Home »
PKC/PCCC
Panther Kids Club is a certified program that offers before and after school care to children in kindergarten through 6th grade for an affordable hourly rate! We also offer care during school breaks and summer. Games, crafts, meals and snacks, and lots of outdoor play are just some of what is included in our program. We also offer the convenience of being located right within the school and during the summer, we offer transportation to summer recreation, swimming lessons, and take the children to do other fun activities around town!
Panther Kids Club Parent Handbook Panther Kids Club Registration Form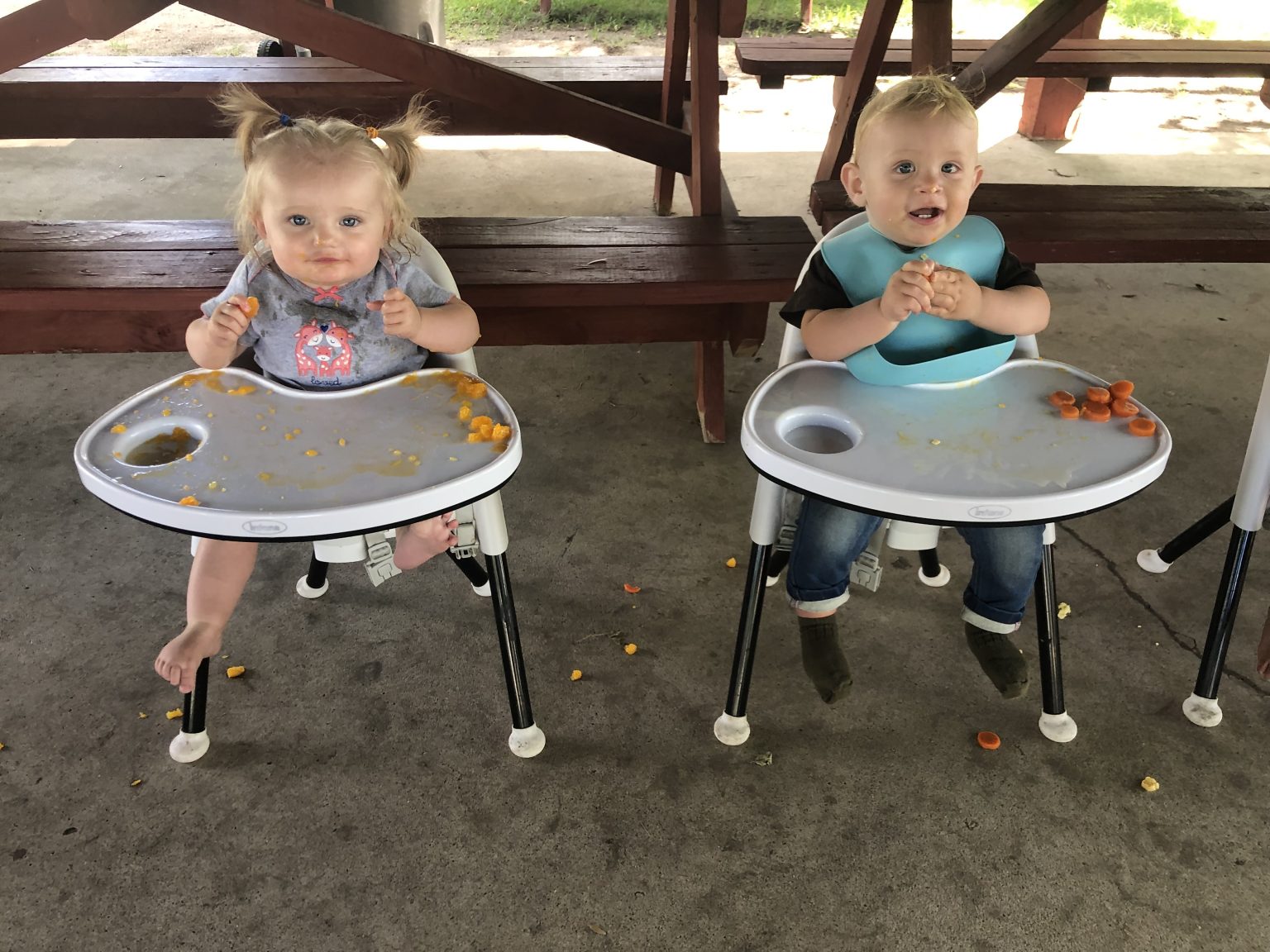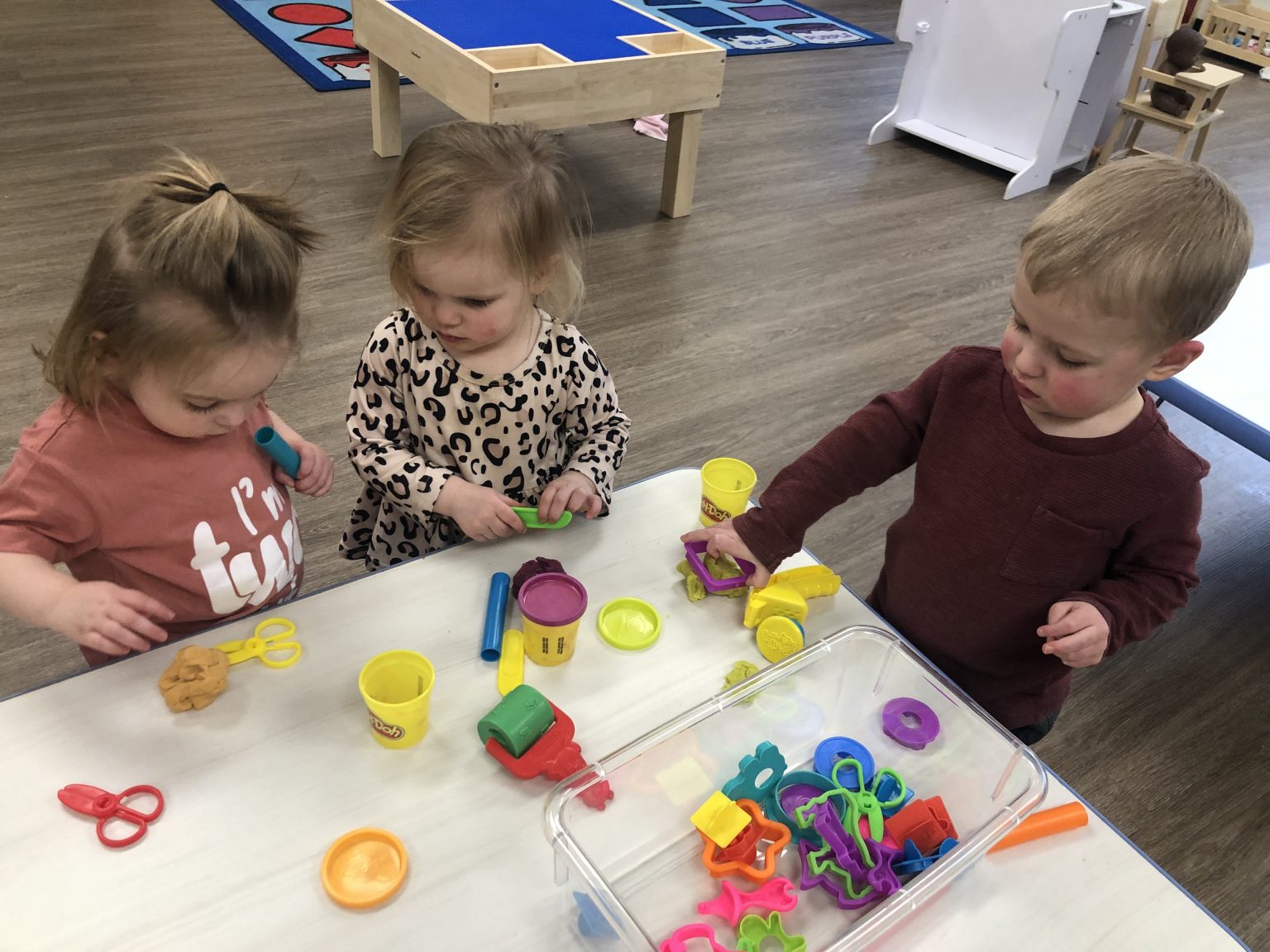 Panther Cubs Childcare Center is a licensed center conveniently located within our elementary school and offers full-time care to children ages 6 weeks up until they start kindergarten! Because we are part of the district, all meals and snacks are provided directly from the school. Children in our preschool room who are also enrolled in district preschool classes are conveniently brought to and from their preschool classrooms, located just down the hall, which means parents don't have to worry about transportation! We provide a safe, loving environment with play-based learning and a curriculum is being put in place as we work toward our 3-star Parent Aware rating. We spend lots of time outdoors, reading books, listening to music, and letting the kids get creative with arts and crafts!
For more information on either of these programs, please contact our Childcare Coordinator Michelle Olson at (218) 338-4079 ext. 500, or via email at [email protected], or create an account with Bright Wheel and fill out a registration request form linked below and we will reach out to you as soon as possible!
Letter of introduction from Michelle Olson as our new Childcare Coordinator:
COMING SOON
Panther Cubs Childcare Center Parent Handbook    Panther Cubs Childcare Center Registration Form