Parkers Prairie Public Schools ISD#547
Parkers Prairie Elementary is looking for 3 tutors for the 2022-23 school year. You can take action in our community by giving your time and talent to help students build their skills and confidence!
Read More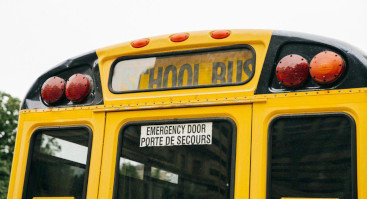 Bus Drivers Needed
The Parkers Bus Company is looking for drivers to transport our Parkers Prairie students. Please call Mike Arvidson at 218-338-6079 if interested.